Windy today but it seemed a shame to waste a sunny late afternoon, so I thought I'd do 20 miles or so after leaving work early. Did a fairly standard short Twycrosser, the version where I stop short of Twycross and hang a left along Bilstone Road (pictured below) to, er, Bilstone. Came back through Ibstock.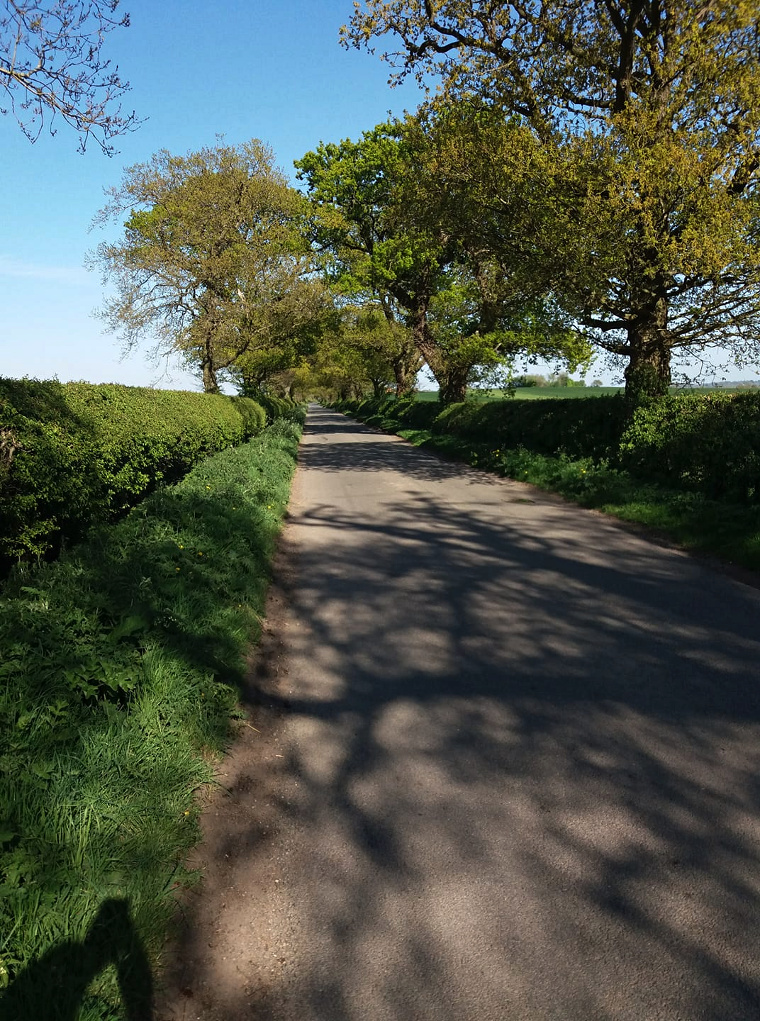 Quite a brutal headwind going east but it wasn't cold and the sunshine made up for it a bit.
Thought I'd end up on at least 20 but nope, 18.65. I would have done more if the wind hadn't been so annoying.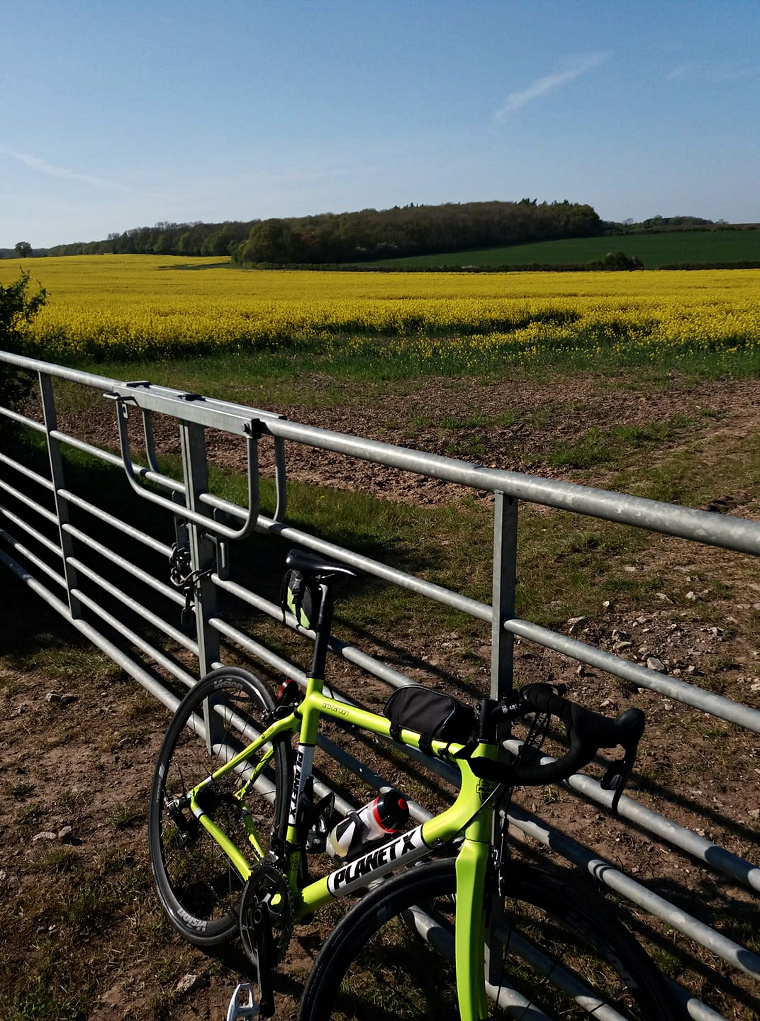 Saw a guy out running with what I think was a stab vest on .. bit odd. Also saw a chap leaning on a Range Rover looking through powerful-looking binoculars. A twitcher I think, but it was certainly quiet enough around there and he wasn't doing any harm.