Warm and dry again. We seem to have had more shorts-weather days this year than the previous three combined! Let's be honest, climate change isn't all bad. A bit windy though.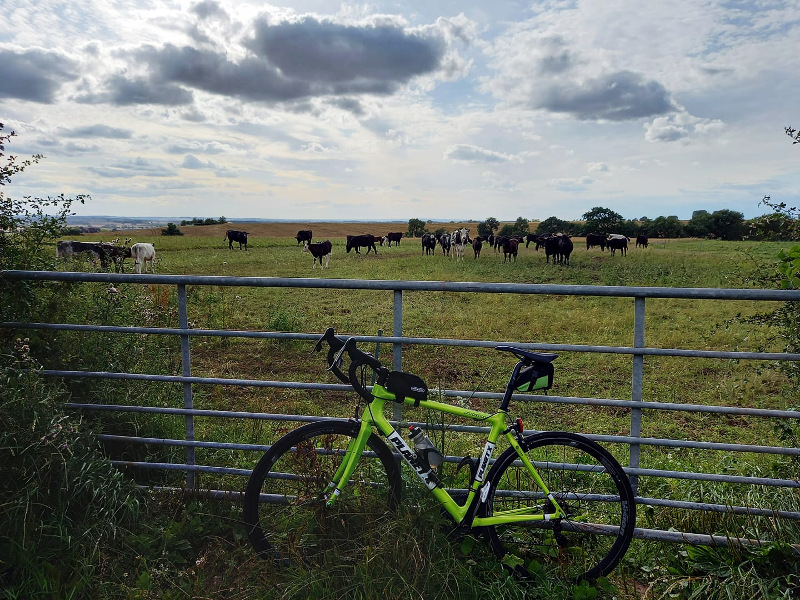 I did a Twycross Bypasser, stopping off at San Giovanni for a margarita again.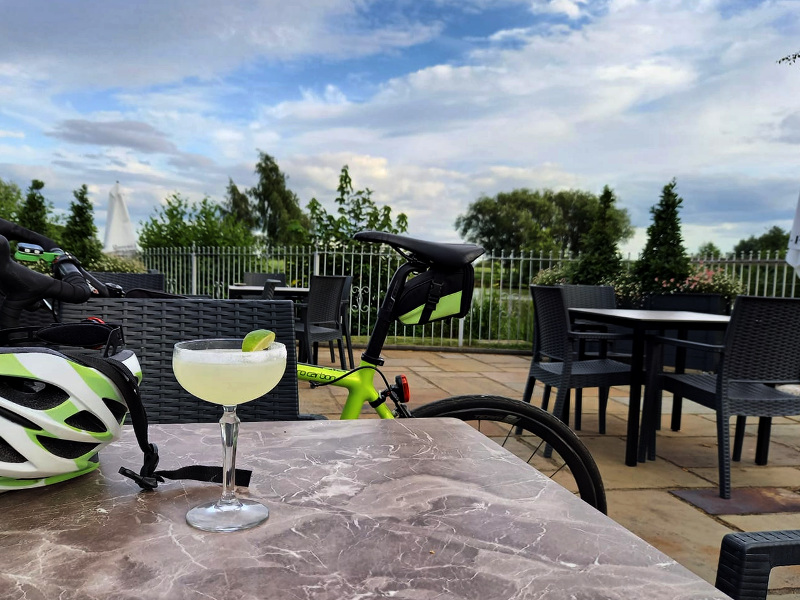 Lovely evening. Intermittently sunny.
30.13 miles, and that takes me to 3011 done this year. Last year I'd done 3000 by the end of June, but I'm not trying to match my 2020 total.