I set off at 15:44 with a simple mission in mind: to do at least 36 miles, to take the May total over 600 miles. A stiff wind was coming from the east which is awkward for a ride after work, because it usually leads to tangling with rush hour traffic near Zouch on the eastbound route. Nevertheless, I did head over that way regardless. Didn't want to face a headwind on the way back.
Cooler than I expected. I did wear a few more layers this time but over the first half of the ride I was a little uncomfortable. It was cloudy as well. But nice and dry.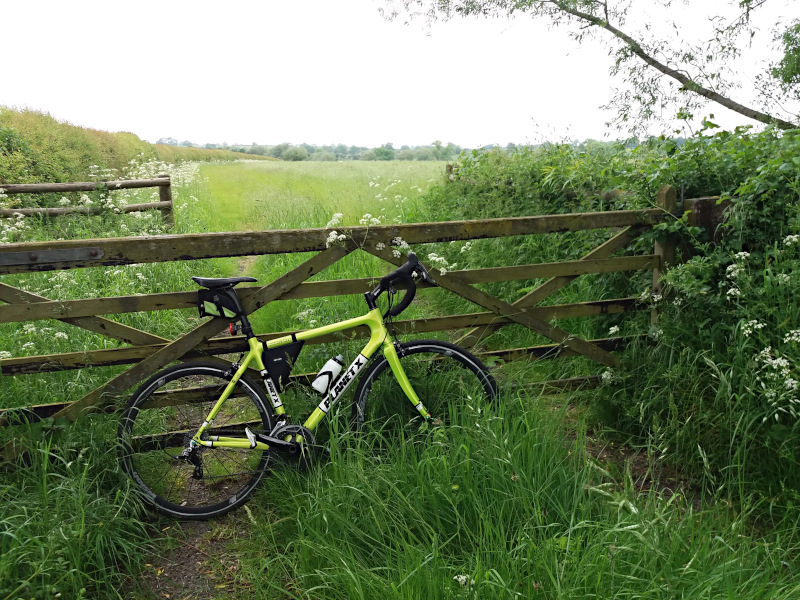 I got as far as Cotes then decided to take the road to Hoton, to do something a bit different. From there I took the "Lost Road" to Wymeswold for about a mile. Then I came back.
Went out a longer way through Coleorton and Diseworth, but came back down the quick way through Belton. I was much happier with a tailwind and a bit less traffic to contend with.
Not the most enjoyable ride over the first half, but happy to have clocked up 603 miles for May. 2553 this year.