Wanted to make the most of the dry weather while it lasts (the rain's due back tomorrow) so I left work early and mounted the S Works. I wanted to do at least 41, which would bring this month's distance count to the highest monthly total since August 2016. A moderate breeze was blowing from the east, so I went that way, on the usual route toward Belvoir Castle.
I clocked up about 26 outbound miles, then turned back.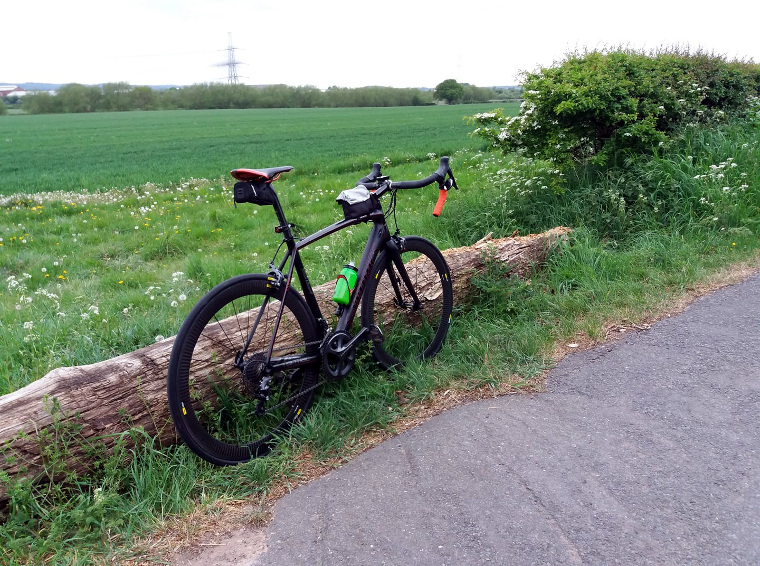 Dry but cloudy and cooler than of late, so it was back on with multiple layers and tights. Normally I have two different options for coming back from that route over the last few miles, either through Thringstone or Coleorton. Today on a whim I took an earlier turn, which joins the A512 for a longer stretch. I haven't done that for at least three years because A roads usually aren't my idea of fun, but I assumed it would be quieter this evening. Perhaps it was but there was still a fair amount of traffic.
Noticed a sign for a "Christian rehabilitation centre" near Six Hills. Nice that you can get help with that.
I did get a bit of right knee pain later on. A reminder that I do still need to exercise a bit of restraint and caution.
51.84 miles, and that's 627 this month.