Warmer than I expected today so I didn't want to waste an opportunity for cycling in shorts. I did a fairly perfunctory Twycross Bypasser. The sun came out, as if for my own convenience, ten minutes before I set off. But it only lasted half an hour.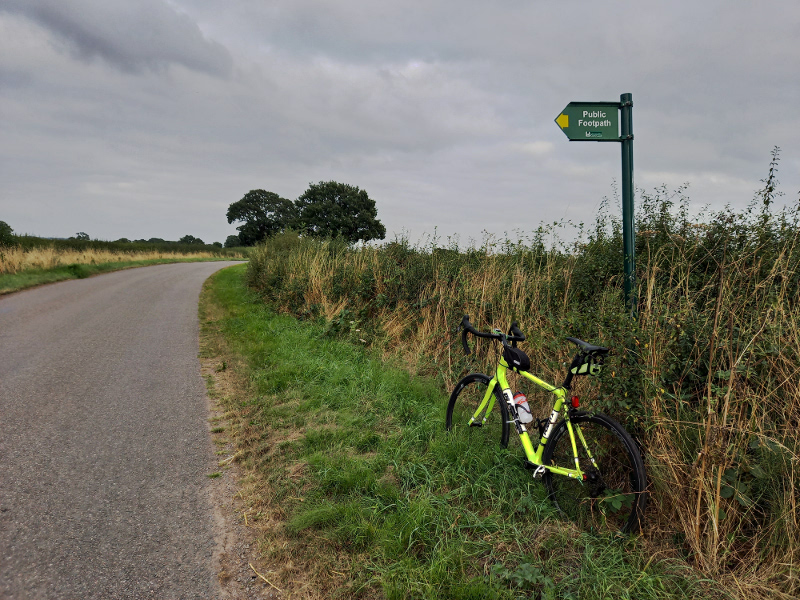 Some new bike lights turned up from Amazon today and I fitted the rear one to the second Boardman. But I took the X today and was back before sunset.
https://www.strava.com/activities/5899978784
31.66 miles, that's 69 this month, not bad for three days in. Perhaps a Fondo on Sunday, when temperatures will be in the 20s around these parts allegedly.