The forecast was for rain all day today, a few days ago. But by this morning there was the mere risk of a shower in the evening. If I'd known I might have done a Fondo today, especially with the wind coming from the east – but oh well! I thought I'd do 40 or so, to put me within striking distance of hitting the 3000 mile mark before the end of the month.
As is often the case I set off without a plan. I was going to go up to Belton but changed my mind in less than a mile, and I went up through Swannington and Griffydam to Tonge. I had a vague idea to go through Donington then east, but when I got to the junction near Tonge I turned left instead and came back down through Breedon and Lount. Came back down through Coleorton and avoided the temptation imposed by the Cycling Inverse Square Law to come home, turning along the main road to Ashby then to Packington, after which I did a fairly standard Twycross Bypasser.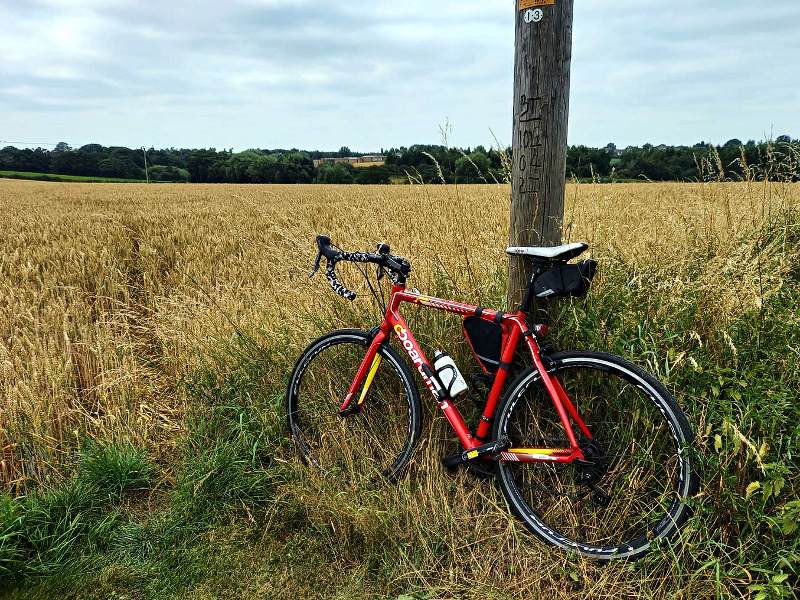 Fairly similar to the sort of route I'd typically do when on call to avoid straying too far from base, but only by chance. I wasn't on call.
Cloudy and cool early on, but that made a very pleasant change. Could have done with a bit of that on Monday afternoon. I was actually disappointed when the sun came out later, but it was an excuse for a margarita pit stop ten miles from home.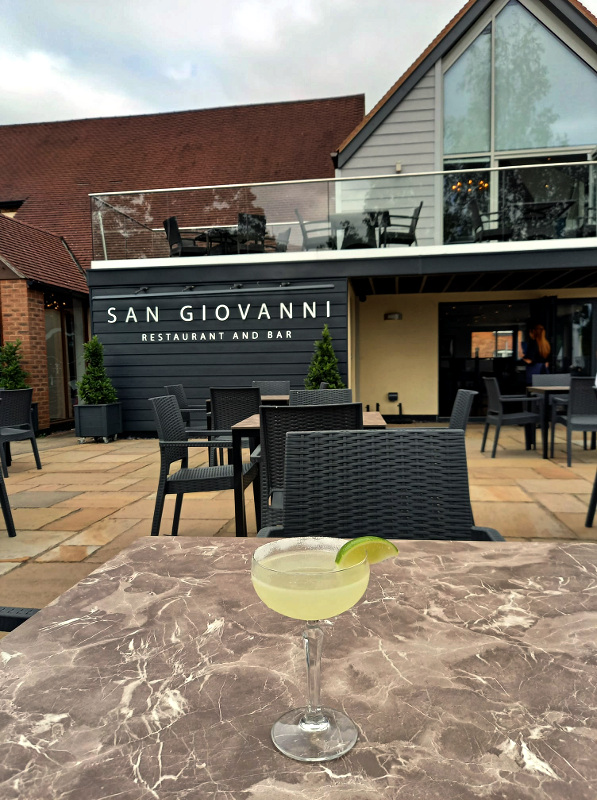 I took the lime wedge with me to chew on the way back, for a bit of a vitamin C hit.
Quite an enjoyable run out, 40.20 miles.