The weather forecast for today improved quite a bit as the week progressed, to the point where the BBC were promising that it wouldn't rain until this evening.
I didn't want to use up too much of my Saturday cycling but since, at the moment, the next dry day looks to be Tues 25th, I thought a 30-odd miler was in order.
I did a Twycross Bypasser, coming back along Gibbet Lane – and with a little excursion down Grendon Road and Spon Lane (a short way down the old Dad's Army route, in other words).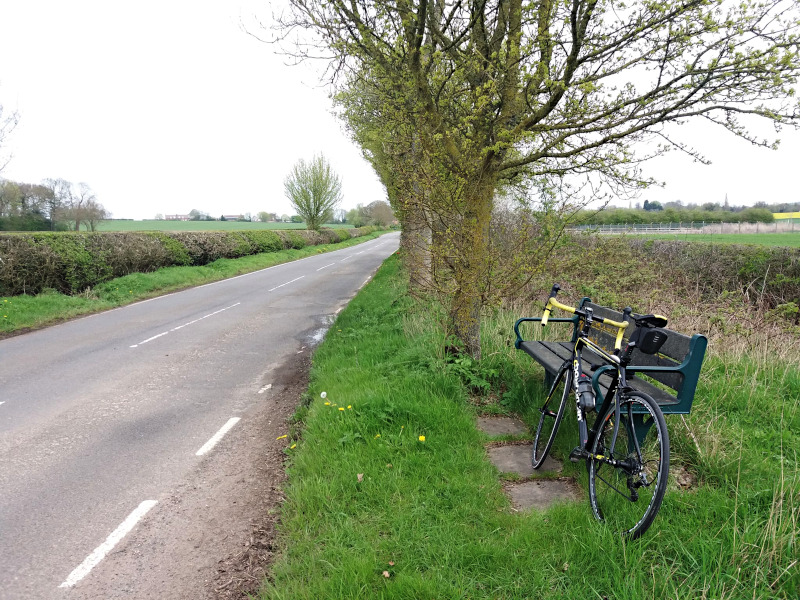 Actually very nice out there – cloudy but bright enough to cast shadows of the bike onto the road. Almost sunny. And not too cold. Very pleased with the way the second Boardman is running on the repaired wheels inherited from the Cannondale.
https://www.strava.com/activities/8936260382
Back on 35.14. That's 520 done this month, very satisfying after a disappointing March. I expect I can squeeze another 80 miles out of April.
Listened mostly to 5 Live, including most of the first half of Chelsea Ladies vs Barca.